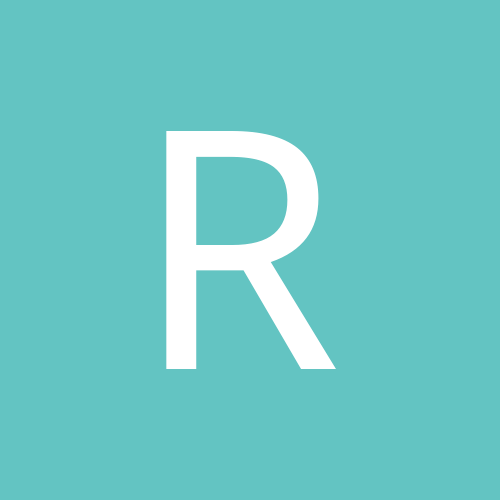 Content Count

215

Joined

Last visited

Days Won

1
Recent Profile Visitors
The recent visitors block is disabled and is not being shown to other users.
IMAG4092 by Richard Beale, on Flickr I trimmed them to fit round the bottle of the calliper or ball joint hard to tell in this pic can I have been to sleep many times and forgotten, also removed backing plates. Did make a descent difference, and for the cost its a no brainer.

Looks like you need tp up the budget then, most track build cars will owe toward 20k in parts without labour costs that have been involved.

Lmc

reacted to a post in a topic:

How often do Turbo'd cars come up for sale? Reliable?

The right parts cost, can you dont look like you want to pay for them so there is no wonder why people put them back to stop. For example if I was to look at mine: 12 plate 35K miles. 12k? Cosworth kit 3.5k? Ohlins 1.5k? App BBK 1k? Two sets of wheels 500? Hayward and Scott Exhaust 500? Stereo 200? Tomms rear lights 200? Scroth Harnesses 200? Cosworth baffle this would never be worth taking off. Full Siebon lip kit. (cost a packet new) The car in bits stands as 19k+ and I think you could get more for the bits if patient. Doesn't sound like many would be willing to give that kind of money for a prepped car.

Rich196

reacted to a post in a topic:

Post your GT86 / BRZ pic of day!

Stutopia

reacted to a post in a topic:

Post your GT86 / BRZ pic of day!

Rich196

reacted to a post in a topic:

Aircon regas

Back on track at Brands hatch. 50277277688_bd1b962995_o by Richard Beale, on Flickr

Rich196 replied to Braderz26's topic in Newbies

Start out slow and build up to it. Stay off the racing line as there will be rubber on it and it will be slippery. Leave the traction control or take it half off in the slower corners to see how it reacts.

heard the relay can die, think you can swap it with the horn one to test.

Darth Raknoor

reacted to a post in a topic:

Stoptechs vs AP racing 4 pot BBKs

Rich196 replied to Bfranklyn86's topic in Mechanical

A church said, you do not require to change suspension to use a BBK however, if with you current choice of tyres you can lock the wheels its pointless fitting a BBK. If however your using stickier rubber and you cannot lock the brakes with them then a BBK will give you increased performance. For reference have the Rayland 330mm kit: http://www.reyland.co.uk/subaru-impreza/ It fits under my Rota Boost, 17x17.5 E48 with a 15mm spacer. It also fits under my XXR 527 18x8.75 E35.

Mine is the white one above. Mine are 18x8.75 E35, tyres are 245/35/18 My opinion is fitment is spot on, could run a 10mm spacer on the front but I run 3 degree of camber. No rubbing Check this thread:

MartinT

reacted to a post in a topic:

MartinT's BRZ

you went for them then! They look great!

Interestingly my 86 usually spends more time on charge than my Telsa but recently due to the quite roads I have found myself digging the 86 out of the garage and using it a couple of days a week for my commute. However since my 86 is a toy is often spends a long time in the garage, the battery died on me a couple of time. Often when I left the car unlocked (the car uses less power when locked as the electronics go to sleep) I left it unlocked after I read all the storys of people snapping keys. Then I left it locked and it was dead by two weeks in. I replace the battery and its been on a Ctek charger ever since as I often leave it months without use.

Rich196

reacted to a post in a topic:

GT86 Racecar build

If you over tyre the car you will kill the fun! I run a 235/35/18 MPSS. Cosworth Charged and the car remains playful. I would get the turbo on, get used to it and see how you get on. Id be looking at a decent quality 225/235 section tyre.

Rocket Panda

reacted to a post in a topic:

Takona @ Fuel Coffee House 08/03/2020

Didn't think about, done it!

ill try and make it, someone remind me closer the time!!