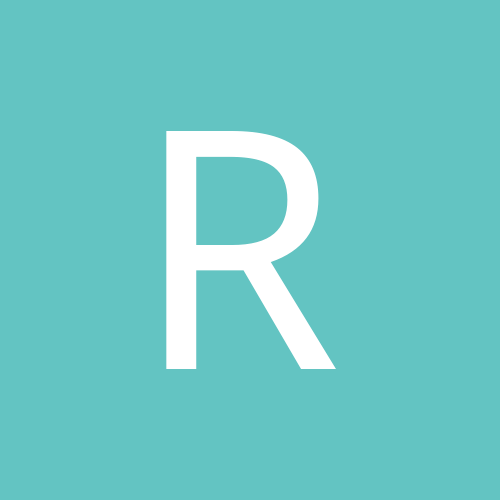 Content Count

261

Joined

Last visited

Days Won

6
Recent Profile Visitors
The recent visitors block is disabled and is not being shown to other users.
Luke

reacted to a post in a topic:

Big brake kit time?

Can you get a diff riser kit in the UK? Dont think I have seen one!

Can abbey not send you the drawing files for it? I think the manifold has to be machined for it too.

Pedal straight to the floor I would say means boiled fluid. I always use RBF600 on anything I track its just not worth the risk in my opinion. Its probably one of the bigger stops in the UK so fluid and better pads will tided you over. With the charger my experience was DS2500 didn't cut it and they faded after a lap or two. I then when to a carbotec XP10 and they didn't fade except on the ring GP, but that used to have the biggest brake in F1. I also added brake cooling ducts off a GT3. I think they are about £30. 2020-10-12_09-21-03 by Richard Beale, on Flickr

Rich196 replied to Lucas@PartBox's topic in Part-Box

Had a look earlier but cant get the car type to search it just keeps asking me to enter the details, and if I search for something like gram lights, nothing comes up. I assume the site is over loaded if your posting this everywhere.

MartinT

reacted to a post in a topic:

Post your GT86 / BRZ pic of day!

This just looks so spot on perfect!

MP4 So this is a 245/40/18 on a 8.75 ET35 20210313_104808 by Richard Beale, on Flickr 20210313_104759 by Richard Beale, on Flickr This is a 245/35/18 20210313_115453 by Richard Beale, on Flickr 20210313_115500 by Richard Beale, on Flickr

This morning I had fitted 245/35/18 on my 8.75j et35. Kwik fit had a deal on fitted £500. Its an epic tyre. For what its worth a 245/40/18 rubs and looks awful dont ask me how I know.

Out of interest, how many miles on the clutch and how many were boosted? Mine came out at 35k miles at recal, can it had plently of life in it? Are you going for a lightened flywheel too?

No, but let me know how you get on. I have a light weight flywheel waiting to go in, but need to settle on a clutch.

I have no issue with coolant or oil temps, but I want to get more air out the engine back, but I have yet to see data proof of the benefits. I think the bonnet vents will definitely give the air somewhere to go out the back of the rad. I assume your on standalone management and not stock?

So does that mean my numbers are +10 on on yours as your measuring at the main a the top of the block? Would be really interested to see the difference before and after the mod. I would be also interest to know if your monitor IAT, if there it a noticeable difference before and after bonnet vents.

Are you going to take before and after measurements from both oil pressure sensor locations? with and without the new main oil feed to see what actual difference it makes? I run an HSK oil cooler, 5w30 oil, and my oil pressure sensor is in place of the OEM pressure switch. Im cosworth charged to. On the road cruising at 70mph in 6th, with an oil temp of 75C I see 85PSI pressure. On a track day with oil at around 100C I see around 65 PSI at 7k RPM. IIRC

Subota Boy

reacted to a post in a topic:

2030 electric legislation

Luke

reacted to a post in a topic:

Stubaru BRZ

Test Drives Unlimited

reacted to a post in a topic:

2030 electric legislation

Stutopia

reacted to a post in a topic:

Stubaru BRZ

Rich196

reacted to a post in a topic:

2030 electric legislation

Looking great, previous owner must have real loved their brillo pad! Remind me why I have never owned a second black car, but dam it looks good when clean! Anymore BRZ vs Cayman thoughts?

Rich196 replied to Iceman's topic in Newbies

20191207_160242 by Richard Beale, on Flickr Been there done that. Mine is for tax reasons more than anything. Long story short is the infrastructure is no where near there to support it yet, and I think it would be a struggle to get it sorted in just ten years. Any questions fire away.