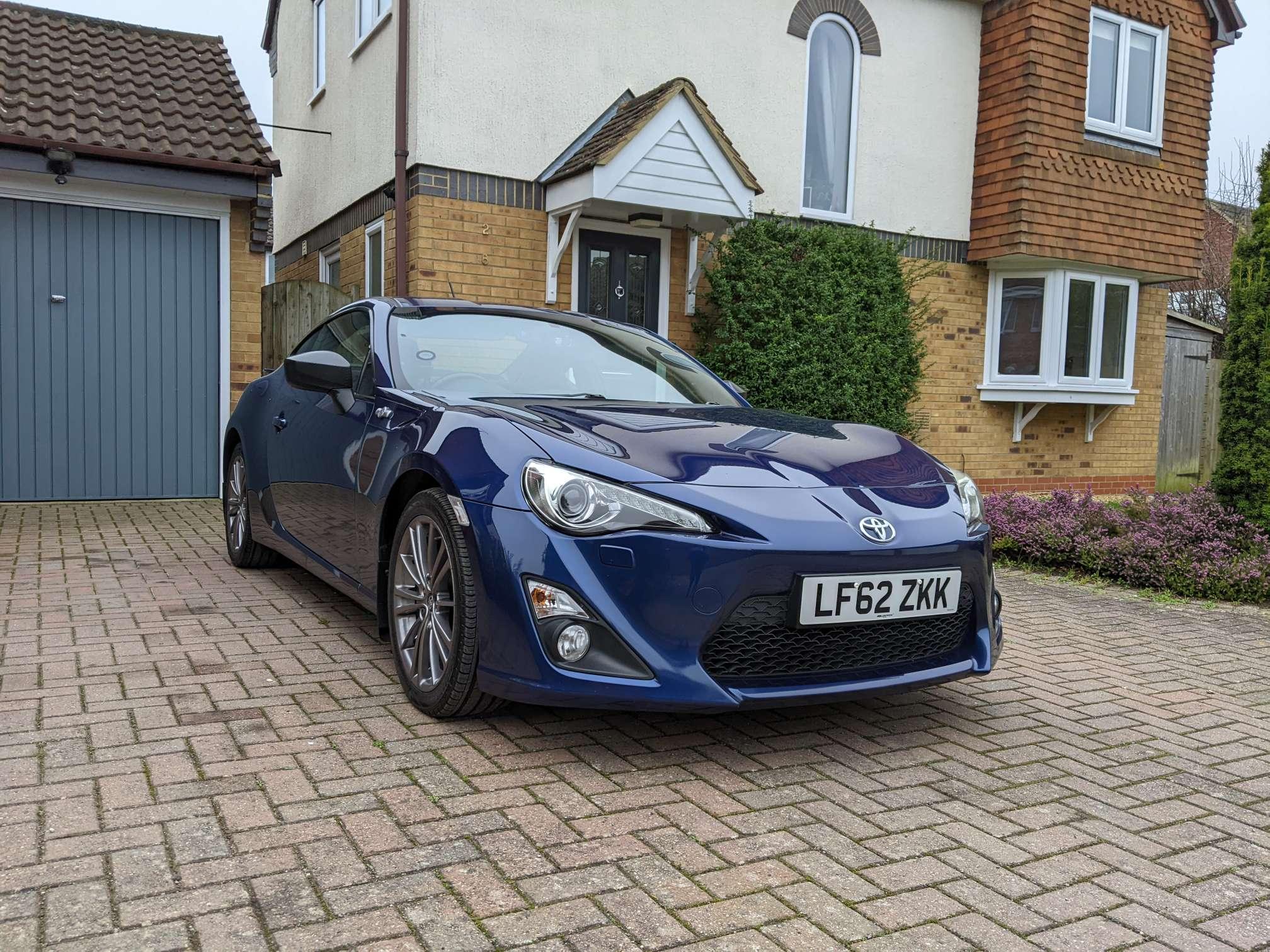 Content Count

10

Joined

Last visited

Days Won

1
Recent Profile Visitors
The recent visitors block is disabled and is not being shown to other users.
_Mac_

reacted to a post in a topic:

Hello, I'm Lisa

Thank you and hello! That's how it came, but think I'd prefer anthracite. It will suit the blue lovely I think. A mod for the Spring.

Lauren

reacted to a post in a topic:

Hello, I'm Lisa

Lisa replied to WattsZC6's topic in Newbies

Lisa replied to Bigdawgmartin's topic in Newbies

I just gave my daily 05 Blobeye Impreza to my husband when I bought my 86 on Friday. I'm not quite as tall, only 5'10 and pretty curvy and I seem to fit fine. The Scoob is certainly more roomy, but the 86 is cosy and not uncomfortable. Good luck and happy shopping 😊

Andy Gside

reacted to a post in a topic:

Andy's Club Series GT86

Someone has been busy. Not one part of your car left unfettled. Some inspiration of what can be done. The wood floor in the boot is bonkers. Ha ha.

Hey Mac, That's one of the things I love about the 86, it already looks pretty racey...however...I should imagine some mods may slip in its general direction at some point 😂 I'm confident reading some of the build threads and seeing what's available will give me plenty of inspiration.

spikyone

reacted to a post in a topic:

Hello, I'm Lisa

Shad

reacted to a post in a topic:

Hello, I'm Lisa

Hi All, I'm Lisa, and I became the proud owner of a Galaxy Blue GT86 on Friday. I discovered this club as the Dealer I was buying the car from was struggling to source a new gearknob, so searched the owners clubs as they are always a fantastic source of information and parts. @Gregski had exactly what I needed. The previous owner used the car as dog transport, and seems the dog used the gearknob as a chew toy. Just grabbed a couple of photos of my 86 for you. With every car I've owned, I've always joined the owners club as they are always a wealth of information, as well as parts, meets and of course, friendly people. Look forward to reading about your builds, mods, meets etc. Take care, Lisa

No worries. Replied. Thanks.

Hey @Gregski, Popped you a DM a couple of days ago. Is the black one still for sale? Thanks!

Hey Greg. Looking a bit closer at the photos you have already uploaded, it certainly looks in better condition than the one I am replacing. Picking up my GT86 from the Dealer on Saturday, and the current one has literally chewed by a dog. The Dealer is struggling to find a replacement. In short, I'll take your black one please. 😊

Hello! Is the black one still available? Also can you elaborate on "needs some TLC"? 😂 Can't really see anything in the photos. Thanks!