 Silverstone GP - "Club" Track Day - Thursday, Feb 21
Event details
Toyota GT86 and Subaru BRZ Drivers Club Track Day
Silverstone GP - Car Track Day (Circuit Days)
Thursday, February 21st, 2019
£200 (discount) - good price!
https://circuit-days.co.uk/silverstone-view-event-120
The GP circuit is long at 3.66 Miles and is everything a "Classic Gp Circuit" should be. Fast straights where you can push your car and also entertaining corners that you hone your skills on during the day. Following in the tracks of the great drivers of the past and today.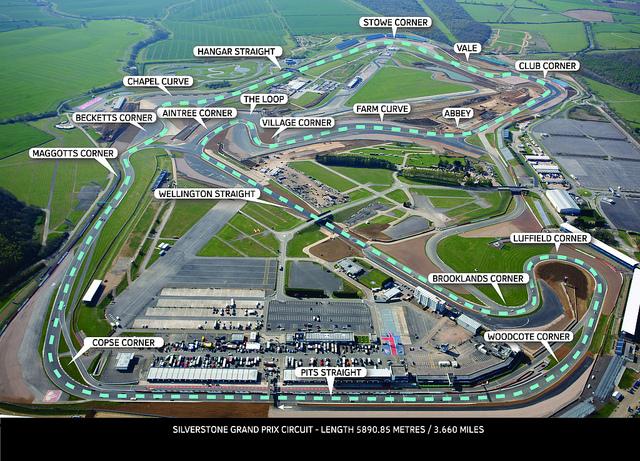 How to book:
1. Link above
2. When booking enter CDTT19 (case sensitive) into the discount code field.
Confirmed:
1. @Adi
2. @Kaltorak
3. @VAD17
4. @spikyone
5. Tashan Tayo (FB)
6. @AJ124 
7. @Deacon
8. @will300