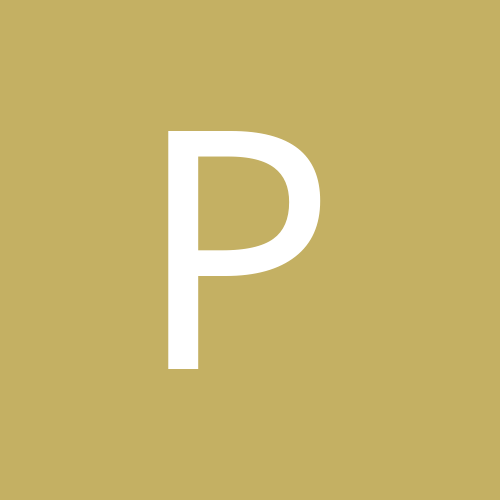 Content Count

11

Joined

Last visited

Days Won

1
DaveCargill68

reacted to a post in a topic:

Wanted: Prop shaft yoke

I'm after a prop shaft yoke if anyone has one gathering dust in the garage. Just after the yoke so I can use it on when removing my gearbox and refitting a new one so I don't leak trans fluid everywhere. I'll take a full prop shaft if its reasonably priced. Many thanks

If you'd take £400 I can be there next Friday afternoon/evening with cash in hand ?

A few weeks into GT ownership and I was the victim of a lovely individual who, with the spacial awareness of a toddler with their jumper pulled over their head, grazed the front right corner of my bumper. The result was the skin being pushed into the metal slam panel hard enough to dimple the skin outwards in two places (but not actually puncturing it), cracking the mounts for the O/S indicator (I have since bought Valenti smoked ones) and general annoyance at the f*ckwittery and inconsideration of the driver who didn't even stop and leave details. I am now left with a damaged front bumper that is pretty much the only blemish on the car. With the damage to the skin, am I looking at a new one or will a paint shop be able to repair? I have always done my own work on cars, including bodywork, but that has always been on metal. Further can anybody recommend me a paint shop in Midlands area that isn't going to have trousers down for a front bumper respray in Raven black? Many thanks

Subota Boy

reacted to a post in a topic:

Alternative Badges

Pete Thompson is on instagram as @ pete39sp just in case anybody else was looking for custom badge. Just done some digging around myself as there are few Pete Thompsons when searching

They look smart! Do you have a link to these?

nikndel

reacted to a post in a topic:

New owner from the Midlands

Yup, that's right. I can't tell you how the 68 drives as I bought it as a non runner to restomod. Still a few years from completion but all things in their time.

It was a 289, now a 351w stroked out to a 408

VAD17

reacted to a post in a topic:

New owner from the Midlands

Hi Vad, I can't comment on the new model Mustang as the only one I have driven was a 2016 ecoboost in the US. I should have clarified, my Mustang is a 1968 Fastback

When I get the 86 home tomorrow I'll take pics of all 3. The Mustang is very much mid restoration though

Hey all, New owner here from the Midlands. So new in fact that I haven't even picked the car up from the dealers I bought it from. Either way I already want to say a big thank you to the group as upon registering I caught sight of the April '12 - May '13 recall notice for valve springs and guess which lucky fella has a car that falls within that range... Either way, I'm Chris. I have bought the 86 to use as my daily whilst I have my Nissan 200sx S13 as my mentalist, and my 68 Fastback Mustang as my money pit. You'll see me around here, generally lurking, asking dumb questions at inappropriate times and begging for money on street corners to feed my fuel habit See you out there!