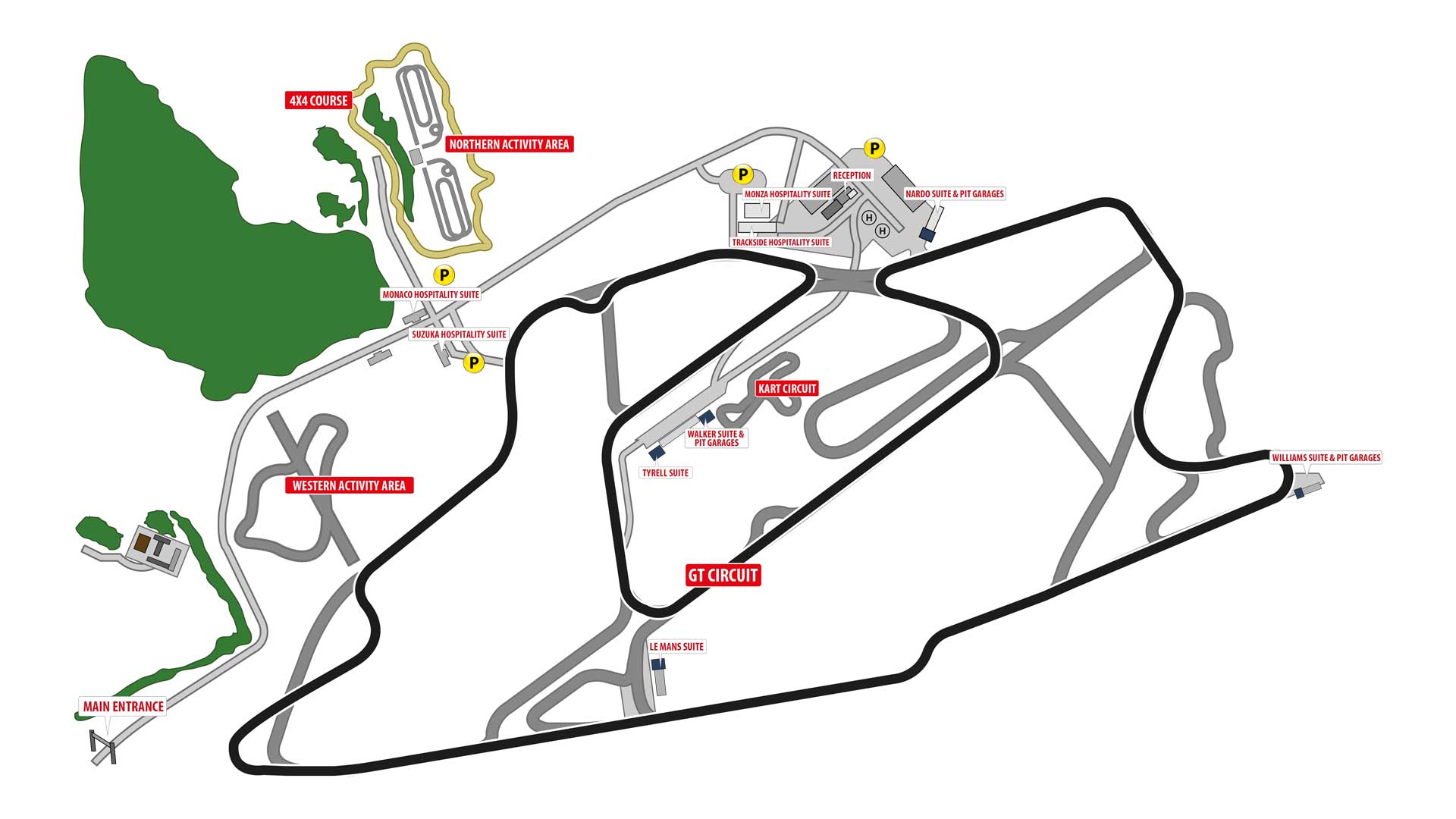 "Club" Track Day - Bedford GT (Javelin) - Monday, March 18th
Event details
Toyota GT86 and Subaru BRZ Drivers Club Track Day
Bedford Autodrome GT - Car Track Day (Javelin)
Monday, March 18th, 2019
£139, minus 5% discount using code below (+ 5% reward points)
https://www.javelintrackdays.co.uk/trackdays/Upcoming-Events/Bedford_Autodrome_18th_March_2019
Bedford Autodrome's GT Circuit is not only one of the longest trackday circuits in the country but also one of the safest. The huge run off areas make it an ideal venue whether this is your first trackday or your fiftieth - there is nowhere else like it in the country. Great value.
Highly recommend if you are looking to do 1st track day (I did my there just over a year ago and got hooked

)
Noise limit 101db static 87.5db drive-by (if you fail no refunds will be provided - check to avoid disappointment if you have modded exhausts).
Bedford as 3rd favorite circuit based on the club survey, even though some don't fine it challenging enough...
How to book:
1. You must be logged in for the code to apply
2. When booking enter GTBRZDCBA (case sensitive) into the coupon field and then apply it to get a 5% additional discount.
3. Please note GT86BRZDC in the comments field at the end of the order.
4. Discount code can only be used against Bedford Autodrome on the 18th March 2019.
Please do not share the password with general public. Javelin reserves the right to withdraw the code at any time if it is being misused or abused.
I will also make a calendar entry on FB.
Once you have booked, pls let me know and I will update the list of confirmed bookings (if you let me know on FB pls also mention your forum name).
Few guys have booked already so I have added you to the list below as well.
Hope to see you there!
Confirmed:
1. @Shippers
2. @willclarke
3. @VAD17
4. @Adi
5. @will300