Event details
Hello Everyone
Myself and @Deacon have decided to host another Midlands lunch time meet, as it's been awhile since the last one. We recently came across an awesome looking BBQ restaurant in Shropshire, called Smoke Stop BBQ. Which looks like an ideal location for a meet and to grab some good food, think big juicy burgers, melt in the mouth steaks, succulent fried chicken, etc, you get the idea.
We are planning to host the meet in a months time, on the 15th of June. If you are interested please confirm below, final numbers need to be confirmed two weeks before hand. 
The car park is of reasonable size, however we expect it to get rather busy. Please can we all aim to get there for 11:30 (no earlier please), this will allow us to park up together. A table has been provisionally booked for 10 people at 12:00.
Here's the menu: http://smokestopbbq.co.uk/wp-content/uploads/2018/11/Menu-for-web.pdf
Thanks for looking.
Will
Location:
SmokeStop BBQ
Welshpool Road
Shrewsbury
Shropshire 
SY5 9LH
Google Maps: https://goo.gl/maps/RJUi2Req3QQi1pZ79
Date: Saturday 15th June
From: 11:30 with lunch booked at 12:00.
Here are some photo's to get your mouth watering: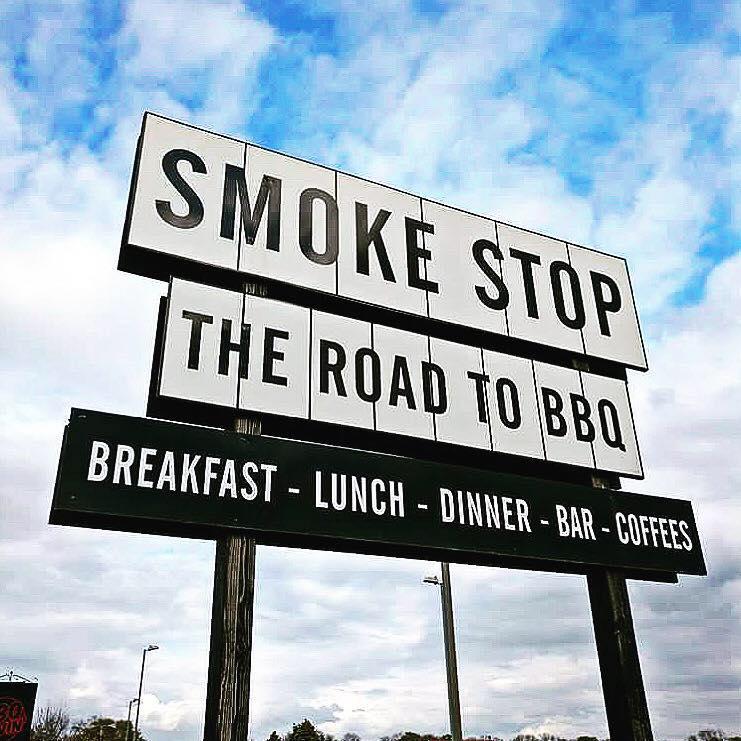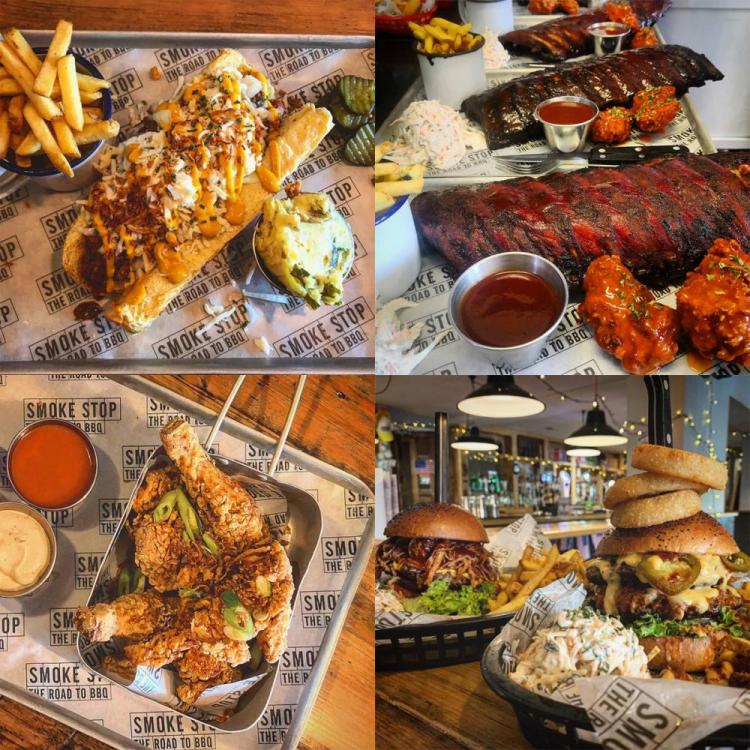 List:
1. @will300
2. @Deacon
3. @Keethos
4. 
5. 
6. 
7.
8.
9.
10.