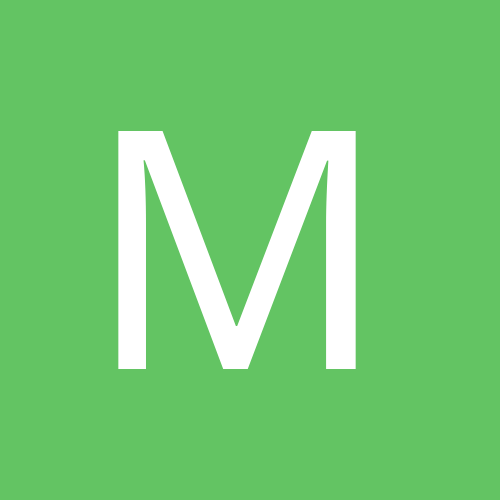 Content Count

8

Joined

Last visited

Days Won

1
Everything posted by MPS
Hi all, New (used) first time GT86 owner here. How much effort does the brake pedal need?, how long is a piece of string question I know. Driving my Kia runabout I can brake around town just using my foot pressure/weight only, the GT86 needs a firmer push - no initial bite - at higher speeds seems relatively 'normal'. The car has been recently MOT'd, I haven't inspected the brakes but can see the anti rattle plates look new. Car pulls up fine in a straight line, servo works fine, all brake seem warm after a drive so I don't think any calipers are sticking. Does the GT86 need a firmer push at lower speed? Any thoughts please 😁

Just thought I would add this as I weighed the discs before fitting them, I've seen them listed as 17 pounds, presumably Toyota OEM, I can't guarantee my scales are accurate, I still have the OEM discs which I will weigh at some stage (although with some wear).

Just thought I would update on this topic even though it was some time ago. I fitted the stainless steel flexible lines, did notice some improvement although brakes still felt a little 'wooden'. So later I decided to fit the new pads to see if that was the issue, I found the front pads on one side were stuck in the carrier at an angle causing the pads to wear unevenly. I had to use a mallet to remove the pads from the carrier - they were that stuck. At the same time I replaced the discs, now the brakes feel fine. The car had a Toyota service history, and had even been in for noisy brakes although they weren't noisy for me.

An old thread I know, but my passenger door hasn't folded since I purchased the car, I have been looking out for a used mirror to install new electronics /motors etc. Today I had a flat battery🔋 (queue of people buying new ones 😬) fitted new battery, got back from a test drive - door mirror works!!, great smooth operation, seems the disconnection of the battery reset something. Might be worth a try to see if this works if you have a stuck mirror - I did have to reset the rev limit indicator but hey ho, the pain of paying for a new battery more than offset for having a working mirror. 😜

Thanks for the replies 🙂, I will continue to drive as I haven't done that many miles, I do have some new pads plus SS braided brake hoses that I will fit at some stage, but am in no hurry to do so, when I get around to it I will report back.

Thanks, yes the brakes seems fine a higher speed, just lack initial bite at lower speed, will have to put some more miles to retrain my brain 👍

Thanks for your reply, I have bought some new pads in readiness, I will have a look at the discs and replace if necessary, I'm just trying to get a handle on what is 'normal' as I haven't read any negative comments about the standard brakes for road use.