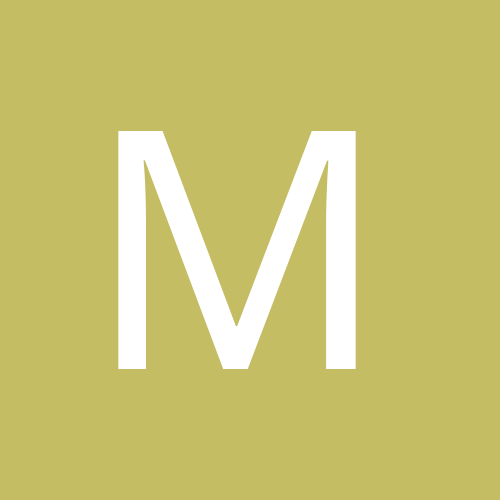 Content Count

6

Joined

Last visited
Recent Profile Visitors
The recent visitors block is disabled and is not being shown to other users.
Hey Kyle, could you please tell me what do you mean by N/A tuning package? Did you remove both cats and then it was too loud with the cobra catback? I also have an aftermarket catback and I wonder if removing both or at least one cat would make it too much loud

BRZ-123

reacted to a post in a topic:

OEM midpipe vs resonated aftermarket midpipe?

I read is kind of "too quiet", but yes it is road legal The question is mainly if it worth to change the whole catback just because of the less restricted resonator. Because I'm using the oem midpipe resonator with the aftermarket axelback, which I guess it's not too different from other "legal" axelbacks Yes, something like the TUV certification is needed. They call it also CE certified For example, Milltek is CE certified but Cobra is not. Then my options are quite limited because I want to keep it legal... Maybe I will just change the manifold and leave the catback like that. Btw many thanks for your answers

Ah ok! Thanks for the explanation, then the sound probably would not change that much. The resonated Milltek option is going to be 1k € and I don´t think the axelback muffler is very different from the one I already have... Yes I read about that.. But unfortunately we don´t have many catbacks alternatives that are legal on the road in Spain. Basically Milltek, Roar Don silencoso and the Invidia "quiet" one are the main options

Hi guys I have a muffler axelback from Duramas (a local brand from my place, in Spain) but maintaining the OEM midpipe. I also have a Cobra decat frontpipe. I am missing a bit louder sound and I wonder if anyone here has experimented with the direct change from an OEM midpipe to a less restricted resonated AM midpipe. So I wonder how much is the midpipe contributing to the effect in the sound I could order a complete resonated catback line from Milltek, but supposing I have already a "similar" aftermarket muffler, the only big change would be the less restricted midpipe... For a big amount of money Any thoughts? 😁

Hello, Are these prices updated? I would be interested in: Secondary Cat-back Resonated (quieter) £687.80

Hello people! I am selling here my "almost" new OEM springs (BRZ 2019), I have just replaced them with some Eibach pro kit, with only 7.000 km. I am sending this from Spain, I ask for 70€ shipment included. There are not many BRZs here, so I thought maybe someone from the UK would be interested in some parts... Thank you!