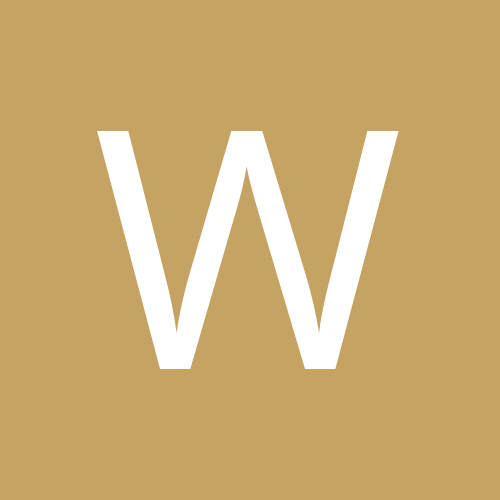 Content Count

90

Joined

Last visited

Days Won

2
Recent Profile Visitors
The recent visitors block is disabled and is not being shown to other users.
Thank you so much, the whole offset thing confuses me.

If my rears are et35 won't they stick more than your et30 wheels?

Hi all. I am desperate to find an answer to my question. I am getting so many mixed answers that I don't know which is the correct answer or not. I have a set of wheels, 18x8.5 et35 with a 225/35/18 on the front and 18x9.5 et35 with a 245/35/18 on the rear. The car is fitted with BC Racing coilovers. Some people have said the rears will not fit. Some say you will need lower control arms to add camber to get the wheels to tuck inside the arch and then others have said that you don't need lower control arms because when you lower the car it will naturally camber and the wheels will fit. Some have even said that they have done it on their cars. So I just wanted to know it anyone here has actually got this size wheel to fit without any other mods like lower control arms etc or does anyone knows if they will fit. Thanks all.

If you run a 245/35/18 on a 9.5 et35 I thought that by simply lowering the ride height you automatically gain enough camber for the wheels to sit comfortably inside the rear arch. I have a friend who is running 8.5 et35 front with a 225/35/18 and on the rear 9.5 et35 with a 245/35/18 and does not have top mounts on the front or LCA's on the rear, and his wheels sit inside his arches due to the natural camber due to lowering the ride height.

Not sure what's gone wrong but I can also say that I have dealt with Mike and TD. Mike went out of his way to make sure I was happy and gave me tons of advice when I wasn't sure about products. I have met him personally, like a lot of other members here and he is a genuinely nice guy, always willing to help. Lost count on the number of times I have had to pick his brains about stuff and he has always come back to me, normally in less than 24 hours. So I am a little shocked by this post, hopefully it will all get sorted for you.

GT86Reece

reacted to a post in a topic:

VLAND Headlights - Dipped Beam Settings?

This seems to be the norm with the HID kid direct from VLAND. In my opinion they suck!!! The short bean is, like you have said, useless, you can only see about 1-2 meters ahead of you, really fun on an unlit motorway at night doing 70mph, NOT. VLAND support have been absolutely useless. I have tried to adjust the beam height and it's better but you have to get it just right, too low and it's useless and too high and you end up blinding other motorists. Yes the VLAND look good but as for performance the OEM headlights were a million times better, wish I hadn't bothered with VLANDS now to be honest!

HiI recently installed some VLAND headlights with the D2H HID kit from VLAND as well. The light pattern is dreadful. On the left you can see a slight shadow but on the right you can see a clear dark cut off. It's hard to explain so I have attached a photo. The light only projects about 2 meters from the car, after that it's just black, can hardly see anything at night. I have made sure the bulbs are seated properly with the return wire at the six o'clock position. So not sure what is causing this.

Hi all.I need some advice. On the GT86 you have two round lights on the front bumper. Are these known as fog lights or side lights or something else?I have some VLANDS and want to match the brightness\colour of these to match the lights in the bumper, they are more yellowish.Not sure if it's these - Pack fog light bulbs/leds for Toyota GT 86 Discover our Xenon Effect fog light Bulbs/Leds for Toyota GT 86 with assembly instructions. 48-hour delivery. www.ledperf.co.uk or these - LED sidelight pack for Toyota GT 86 (sidelight bulbs) Discover our pack of pure white sidelight LED bulb pack for Toyota GT 86 with assembly instructions. Quality LEDs and 48-hour delivery. www.ledperf.co.uk Thanks

Whizo

reacted to a post in a topic:

Petrol / Fuel Type Shell V Power, Tesco 99 Momentum, Sainsbury Super Unleaded, BP Super Unleaded

Toyota GT86 Front and Rear suspension. Taken off a 2014 year car, fully working. Complete set. £50 or open to offers. Based in West Yorkshire *** COLLECTION ONLY *** ** SOLD **

Erm so how do you know it's available at a discount. Not being awkward but sounds strange.

What's the discount? What's the price?