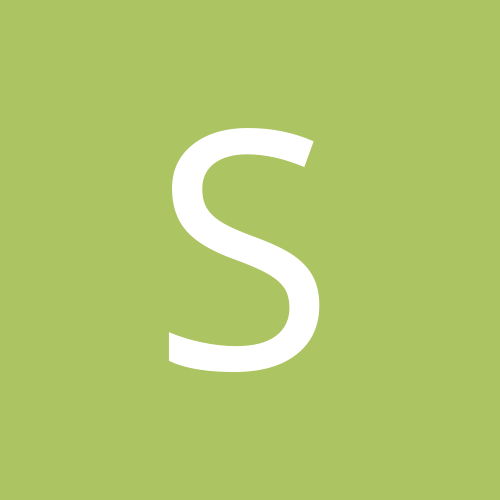 Content Count

16

Joined

Last visited
Recent Profile Visitors
The recent visitors block is disabled and is not being shown to other users.
Hi all. Anyone found a dash cam that is not overly intrusive? Road Angel Halo an option?

Got a non resonated Cobra for wifeys 86 - is this an ok install for our local garage or would it need a more 86 savvy place. BTW they have been ok in the past!

https://www.eurocarparts.com/brake-pads 50% off these prices

See a well known car parts seller is heavily discounting various items at the moment - worth upgrading brake pads to Brembos?

KevinA

reacted to a post in a topic:

Batteries 🤬

Went for the Yuasa - good as gold! Thanks again everyone!

Wifeys 86 had it's battery replaced under warranty a couple of years ago and now it won't hold a charge! Was flat last week - AA called, long run out and 3 days later bugger all. AA called again today, long run out. 3 hours later dead. Time for a new one as now out of warranty. Any thoughts on a good replacement? BTW - have a solar charger!

Thanks for all the input. Wifey took the 86 out for a spin the other day and hates it. Says it feels like a diesel car now! Any thoughts?

Cheers. Is this still OK or shall I ask them to change it?

My wife has just got the 86 back from the garage, and got them to put in the Mishimoto induction hose, and she was given more bits back than I thought she would be getting back. Any thoughts please?

Just had some Michellin PS4's on standard alloys put on - any thoughts on the correct pressure for these please?

Our 14 GT86 is due for it's first out of warranty service next month. Have ordered a K&N air filter - any further things I should get / tell the garage to replace with?

Cheers. Interestingly they say not compatible with the 86.

https://www.demon-tweeks.com/uk/tpi-lightweight-alloy-wheel-nut-kit-closed-end-type-272493/ These any good then? BTW I'm not a techy car person!

https://rover.ebay.com/rover/0/0/0?mpre=https%3A%2F%2Fwww.ebay.co.uk%2Fulk%2Fitm%2F292703960108 Was thinking of these - too cheap?