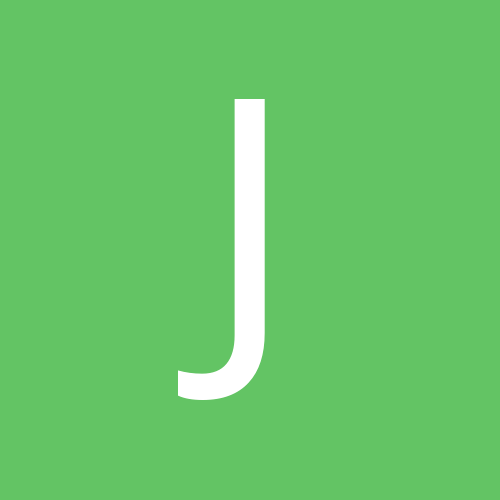 Content Count

3

Joined

Last visited

Days Won

1
Is anyone running this combination? If you are, how do you find it comfort wise vs stock. I was looking at importing a set of CSG Tein Flex A (next batch is April) but it has been suggested that a simpler Bilstein setup may be more suitable given my aim is to lower about 20mm and that I want a close to stock level of comfort. I have spent hours reading UK and US suspension posts and I am still undecided what route to take. A Bilstein B6 combination with RCE Yellows seems popular in the US but Bilstein upped their prices after Christmas so you are now at £850 just for the B6 part. That puts the B6/RCE Yellow combination above non-CSG Flex A (which seem to be the most popular) and Bilstein B14 coilovers. A lot of people seem to have gone through multiple setups before being happy(/still not) with the ride. This then makes me think about just going for Ohlins now they have the 5k springs, hopefully fit and forget. The car is going to be used for weekend fun, road trips and more North Weald and CATDT driver training days. I much prefer a comfortable ride, in my I30N I always have the suspension on its softest setting, and everything else bar the exhaust on its sportiest setting, then changing the exhaust noise to my mood. I may do the odd trackday but never had any complaints about the stock suspension on previous trackdays so it really is for looks rather than performance, but not wanting to lose any of the latter. Is anyone using the 5k spring Ohlins?

The parts for the interior refresh have arrived over the last few weeks: - Pioneer AVH-ZL5150 200mm head unit - BRZ Ts interior trim (satin black metallic) - Baruta gear knob upper & lower parts - Anodised centre air vent trim - Zero designs gauge rings This is all going in at the moment, but repainting the climate control switches and knobs is holding it up.

A long time lurker, now I am doing some work on my car I thought I should post up. I took delivery on 17th September 2012 and used the car as a daily driver up until March 2017. Switching to a Volvo XC60 and subsequently an I30N in 2019 which remains my daily. The car is used for road trips and the odd trackday or driver training. The modifications to date are: - Grazio shark fin aerial - Toms rear lights - OZ Ultraleggera 17x8 - Blitz Nur Spec exhaust - Cosworth drop in filter - OEM alcantara gauge hood - OEM leather one piece centre trim - Reverse camera So nothing major but now the fun begins. I am working on the interior at the moment and then the car will be off to Abbey Motorsport.