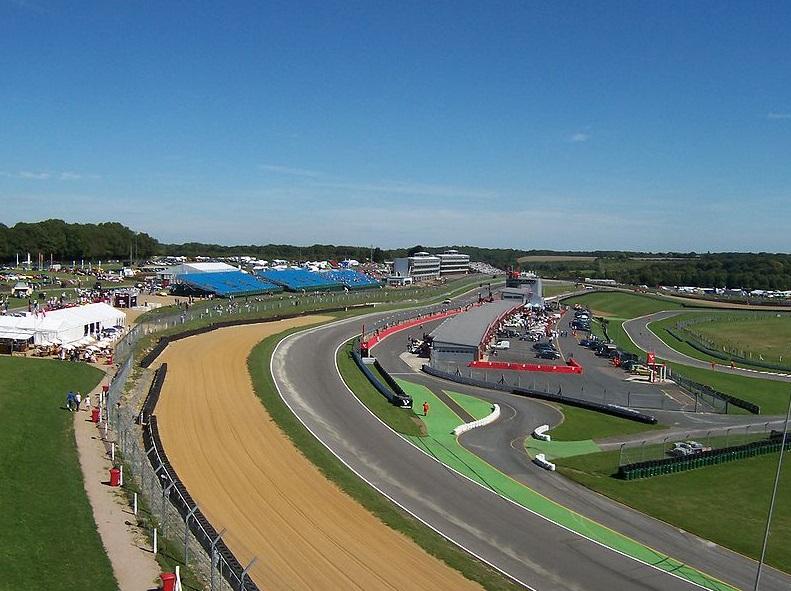 Brands Hatch Indy - Track Day (MSV) - Tuesday, May 14
Event details
Track Day - Brands Hatch Indy
Tuesday, May 14th (MSVT)
£224 (including group discount)
Brands Hatch Circuit is a real favourite amongst track day drivers. This Indy circuit is surprisingly difficult to perfect with double apexes at both Druids and Clearways. The swoops and dips add to excitement culminating in Paddock Hill Bend often described as being like dropping off the edge of the world! It should be on the list of must-dos for every track day driver in the country!
https://www.msvtrackdays.com/car/circuits/brands-hatch/
Perfect location if you near London or South East.
https://www.msvtrackdays.com/car/calendar/2019/may/14-bh/
I have organized a group discount - 10% off and free garage when we get to 5+.
How to book:
Call 01474 875 226

Give reference "GT86/ BRZ Drivers Club"
(you can also use vouchers)
Once you have booked please let me know.
(Will also post on FB, if you confirm on FB please also let me know your forum name).
Confirmed:
1. @VAD17
2. @Bles
3. @maurice
… and couple non-GT86/ BRZ friends