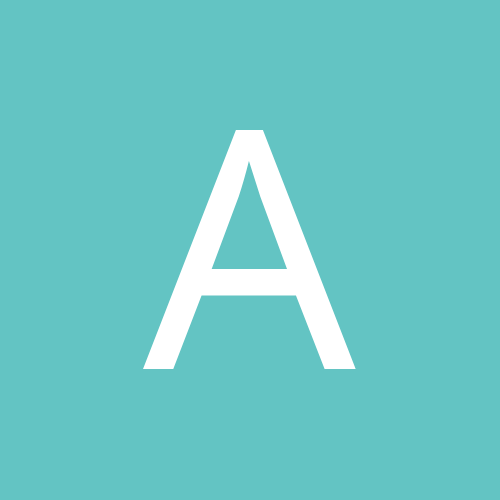 Content Count

8

Joined

Last visited
Recent Profile Visitors
The recent visitors block is disabled and is not being shown to other users.
….bump….make me an offer….

Thanks Will. Believe it or not, not on FB. May try the others if no nibbles here. Thanks.

Nothing so far then….is this because it's an auto? Because of the turbo? Asking too much? Last one went to WBAC, looks like this is heading the same way. Shame.

For sale, red auto GT86, approx 23k miles. This is my second GT, kept the first original, but decided to turbo this one. Rapid easy daily driver for someone. Fensport fitted the stage one turbo July 2021. Purchased from Toyota garage, I am second registered keeper. Toyota service history. 12 month MOT Not been tracked. No outstanding finance, HPI clear. £21,000 Located in Halifax, West Yorkshire. Thanks for looking.

All good, not sure what happened but when I forwarded the email reply, instead of 'reply', got very quick response. Had my last GT for over 5 years and 138k miles and talked myself out of any kind of FI. Got another one now and decided to jump straight in this time with a turbo from Fensport. Now date watching with impatience for my slot to arrive......

Tried the number Ian and it has a voice message saying email only.

Hi, any idea on response times from Fensport? I know they have disconnected their phones and say contact by email only. Just wondering what sort of response times people are getting? Thank you.

Been reading this thread with interest. Thinking of going down the Fensport stage 1 turbo. I really don't want the exhaust noise to be any louder, don't really want loud wooshes from the turbo, and to sail through any emissions tests, MOT etc. Ideally a bit of a Q car, just quietly, subtly doing the business. So, am I right in thinking turbo, or would one of the SC setups be better? Thank you.