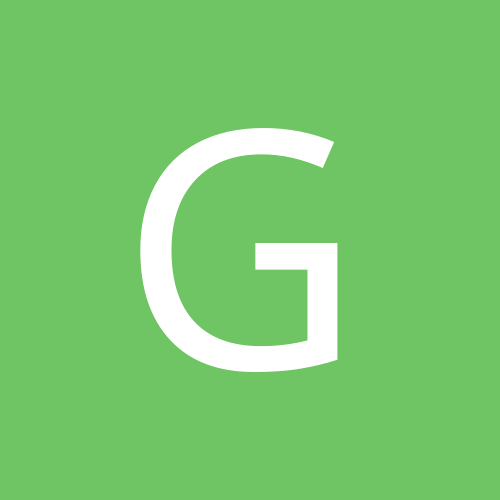 Content Count

11

Joined

Last visited
Recent Profile Visitors
The recent visitors block is disabled and is not being shown to other users.
Hi! Just wondering if there will be a Black Friday sale this year? Or a discount code for Forum members which we could use now? Ta

Hi guys, Looking for a carbon fibre bonnet and roof. Don't mind if the bonnet has vents. Thanks!

This sounds like a cool idea. Has anyone done this or can you recommend any providers?

This explains why your man on the phone @ chrisknottins said to me, "nah, we don't insure that postcode", as soon as he heard my postcode and without taking my personal details. That threw me. I thought I lived in a nice neighborhood, with spacious driveways, wide pavements, trees symmetrically aligned on both sides of the road, bins collected on time....and no car thefts that I've heard of. But I don't know everything that goes on in my area. If it was a problem, it'd be highlighted and a known problem. I do know this, my colleagues and friends in the neighboring affluent areas are suffering as there are far more car thefts in affluent areas. Will try again at renewal point, but not holding my breath. Not until you change your risk appetite.

Thanks Dan, I have pm'd you with the necessary. Appreciate you looking in to this.

Hi Kaltorak, Just had the dreaded engine management light go on. I've had the code pulled and its the same issue as yours; P0391 Camshaft position sensor B in Bank 2. Has it caused you any further issues since occurring or have you now had it fixed? I've not felt any loss of power, but then I've not given it the beans since the light went on. Not feeling lumpy either. Feel inclined to resolve it. Any one know any good garages in Brum or near? Ta

Thanks Dan. I did contact Adrian Flux as I had insured my MR2 (UK Spec, no modifications) with them in my earlier driving days. AF weren't very interested at all and were one of the worst ones. Which took me by surprise as I have had excellent service from AF previously for my MR2. Do you archive recordings for training and security purposes? Will be more than happy to send you the dates for you to investigate. I even asked to speak with you after name dropping this forum, but they wouldn't put me through saying that you had a team. Which I can understand, as you can't be expected to market/develop new business and take calls. But again, you should listen to the call.

No buttons in the door panel for lights. Yep, dome lights are switched on Before I go checking fuses, are there any other lights that are powered by that fuse? Thanks guys for your suggestions.

Hi folks, My dome lights and both vanity lights aren't working since purchase. Is this a coincidence that all three are kaput? Or is it down to a knackered fuse? Ta

Angelina

reacted to a post in a topic:

Greetings fellow GT86'ers!

Thanks Folks. Looking forward to meeting other GT86'ers at meets too. I picked it up from a guy who imported it from Japan. I've not had the chance to see a UK spec car hence would be very interested in a comparison too. Seen a few on the road. Cue goofy waves and thumbs up...

Hallo folks, Finally after after reading through every bit of material I could find on the GT86, thought I'd join the team and say Hello! Driving an imported modified Asphalt GT86 . Paying through the nose to have it insured via Admiral . But all the other insurance providers were quite snotty and couldn't wait to put the phone down when I mentioned I had an import! But otherwise, a great journey so far. Driving it by day, reading about it by night. Anyways, look forward to meeting and comparing to the UK spec.