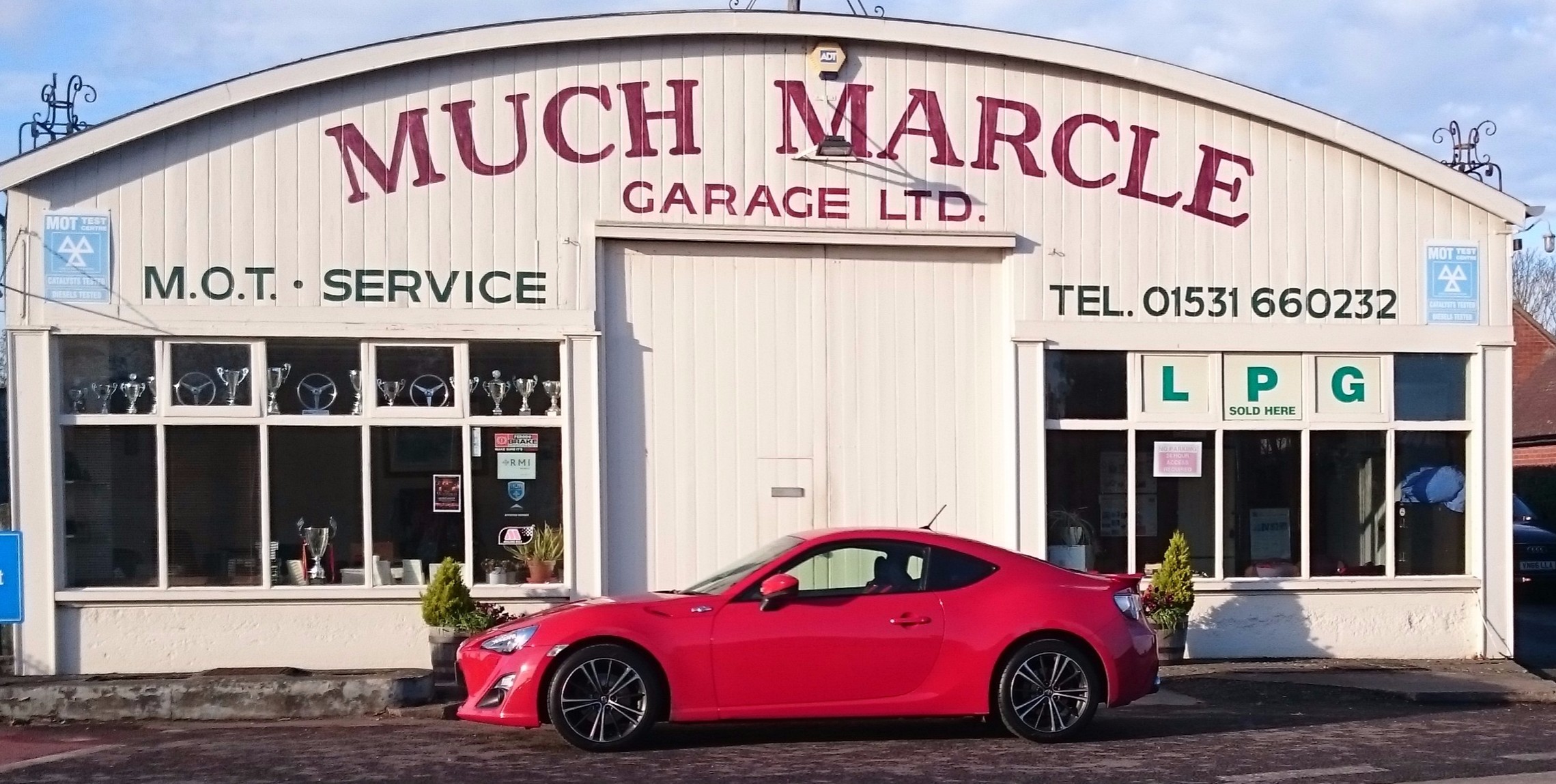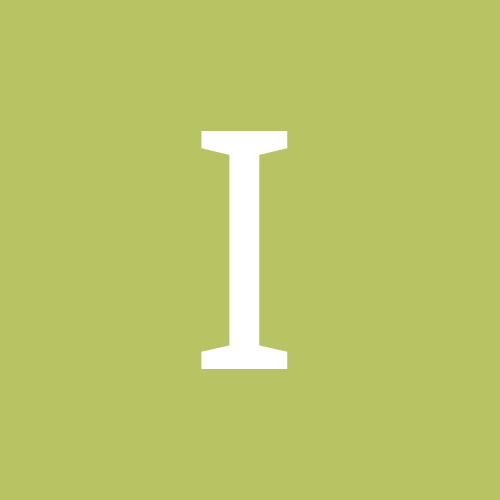 Content Count

50

Joined

Last visited

Days Won

1
Recent Profile Visitors
The recent visitors block is disabled and is not being shown to other users.
I too think it will be bacteria in the aircon as above. I have used an aerosol in the past(on another car) that you squirt into the external air intakes with the air on and windows down and it gets sucked through and disinfects/deodorises. You are more likely to need this doing if you only use the air con occasionally as the bacteria are allowed to sit there undisturbed and grow.

Alexb27

reacted to a post in a topic:

Toyota-Ferrari at Goodwood

Nice and easy to get to the spark plugs....

The gunson one will be no good as it comes with only screw on caps so not like the 86s fitting. I think you will need to get one of the ones that create a vacuum after the bleed nipple rather than trying to pressurise before the nipple (if you see what I mean!). Something like this? https://www.amazon.co.uk/Bleeder-Tester-Vacuum-Motorbike-Bleeding/dp/B00HHXRBWI/ref=asc_df_B00HHXRBWI/?tag=googshopuk-21&linkCode=df0&hvadid=232020729251&hvpos=1o4&hvnetw=g&hvrand=8987588034638329079&hvpone=&hvptwo=&hvqmt=&hvdev=c&hvdvcmdl=&hvlocint=&hvlocphy=1007025&hvtargid=pla-440840631275&psc=1 I did see a youtube video of a guy who just made his own with a few lengths of hose and the top of a household spray bottle to get the same effect.

Yes, they did well with their sighting lap!

Lauren

reacted to a post in a topic:

Smokestop BBQ Meet - 15/06/19

Deacon

reacted to a post in a topic:

Smokestop BBQ Meet - 15/06/19

Great pictures Will. It was good to meet up with everyone for a nice lunch. Here are a few of my pics. After looking at the photos on the wall though, was it just me that was a bit disappointed that no-one wanted to take on any of the food challenges? I love the top right picture as it looks like the paramedic is on standby...

Yes, I will be there. Thanks.

I got to see my first one on sunday.

I should be able to make this.

I recently had an issue when I got a beeping a few seconds after setting the alarm. If I opened and shut the boot it worked ok. It turned out to be the alarm button under the front bonnet which had been bent down as the bracket is made out of chocolate! I just bent it up and made sure the cap on the bonnet was still in the right place to hit the button and problem solved. No idea why opening the boot seems to help but you problem sounds like mine so hopefully just a few minutes should sort it out.

KobayashiMaru

reacted to a post in a topic:

6 Year Service

Ignited replied to KobayashiMaru's topic in Mechanical

Tuning developments do this service and did it on my car if you could get to them? The price is on the website.

This is not what I want to be reading! Its a nervous enough time already without hearing the worse case scenario seems to be coming true. We are lucky North America started first and has highlighted the problem. Feel very sorry for those affected and hope they get their cars sorted with no cost.

Ignited

reacted to a post in a topic:

2nd Gen GT86

I made a point of looking at the revs on the brief bit of m-way I did today. I was very surprised to see that an indicated 70 I was doing only about 2500 rpm! That 6th gear is clearly very long as that is with the 4.67 FD fitted. I have removed the bootlid carpet to change spoiler and have yet to refit so I suppose that may add a little to the noise in my case. As @spikyone says though, the noise comes under load and a hill or even just a touch of acceleration brings the noise (at any speed, not just m-way). This goes away once you start cruising again but not until you are up the hill! There are definitely pros and cons of louder exhausts and only you will know if it is going to work for you and the driving you do though. Not sure if this helps!

BRZ-123

reacted to a post in a topic:

So how does it sound?

I have the TD NA package with UEL headers and their super resonated cat back (ie the quietest one!) and it sounds like a completely different car to the one I dropped off. It sounds like a much more powerful car and is great on country lanes and for cruising through town (if you like people to look at you) but it is compromised for motorway speeds if I am honest. I cant hear the stereo once the revs get up. People who have driven behind me have all said how loud it is. I understand that the EL give more power but the UEL more mid range torque (plus the sound)? Mine is an auto with the lower final drive which means I am at higher revs at high speed though. If its your daily then I would really try to hear what the combo you want sounds like if at all possible.

I couldnt wait to change my stock spoiler! I have fitted the TRD style one and think it looks so much better. http://www.gt86.org.uk/forums/topic/4705-gt86-trd-style-rear-spoiler/?tab=comments#comment-79518 (I expect you would have your pick of 2nd hand standard ones as a lot of us will have one in the shed!).

Mike@TD.co.uk

reacted to a post in a topic:

Thank You

The same to you all, Mike. I am very much enjoying my NA package, final drive change and super resonated exhaust!