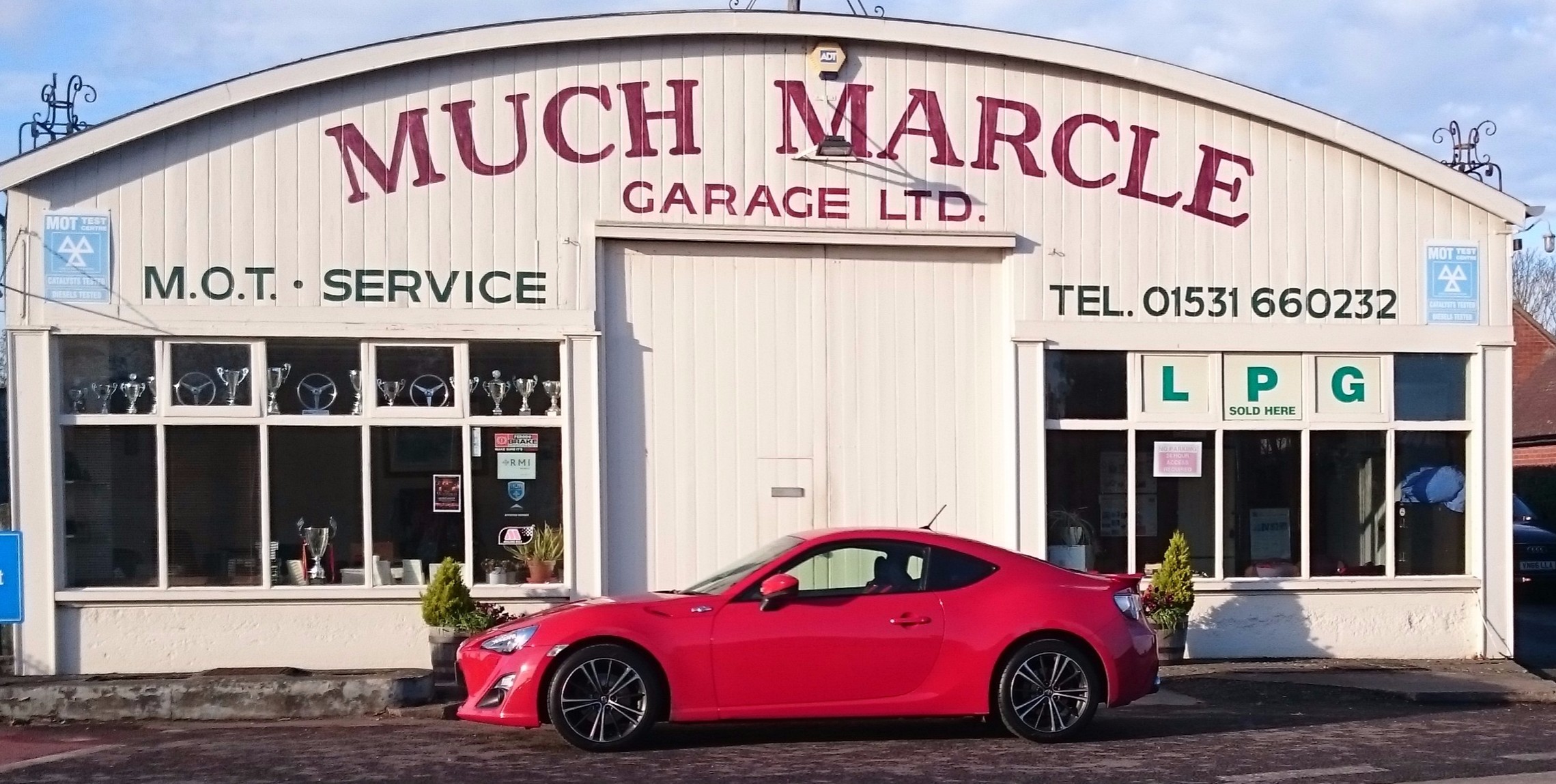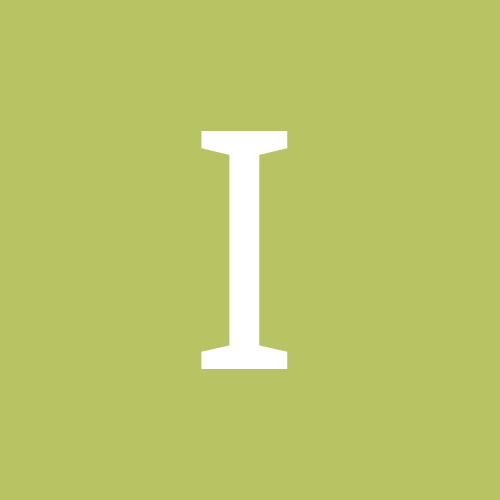 Content Count

57

Joined

Last visited

Days Won

1
Recent Profile Visitors
The recent visitors block is disabled and is not being shown to other users.
Went to the supermarket (hence the glamorous location) and got a chance to see my newly rattle can painted wheels (and painted calipers too) from a distance. If it stays on once I get to start using the car I will be very happy as only clocked up about 3 miles so far!

I have been leaving my aldi charger connected to the battery terminals with the charger sat on top of the engine and the lead coming out of the front of the bonnet and I leave the 3 pin plug sat on top of a front wheel. Once a week I run the extension lead out and put it on charge for the day. If I plan to use the car then I charge it the day before and disconnect the charger so I dont drive off over the plug! Even if the battery gets really flat so the door wont open, I will be able to charge it up (well, thats the theory).

Ignited

reacted to a post in a topic:

GT86 Racecar build

Awesome work. You are going to need a glass vent in the bonnet so people can see that engine!

Ignited

reacted to a post in a topic:

GR Yaris who's going for it?

I am a possible for this but will have to confirm nearer the date.

Ignited

reacted to a post in a topic:

Deacons '86

Ignited replied to Portalfl0w's topic in Newbies

Nice one! Hope you can find a dry road to try it on now....

Ignited replied to Portalfl0w's topic in Newbies

I would look at it that the previous owner didnt exploit the handling if they bought tyres like that which is a good thing probably? These cars are all new enough that you have to service properly to keep the value up so I reckon that side of things should be fine. A set of PS4s is about £400-£450 but if it was me, I would try to get the price down before I mentioned the tyres so I could try to eke out more discount!

Ignited replied to CarbonImage's topic in Newbies

Sorry to hear it didnt go to plan! My feeling would be to wait. If its not the colour you really want , there is a bodywork issue to fix, the recall hasnt been done and the dealer isnt doing anything to tempt you, then I would say keep looking?

I too think it will be bacteria in the aircon as above. I have used an aerosol in the past(on another car) that you squirt into the external air intakes with the air on and windows down and it gets sucked through and disinfects/deodorises. You are more likely to need this doing if you only use the air con occasionally as the bacteria are allowed to sit there undisturbed and grow.

Alexb27

reacted to a post in a topic:

Toyota-Ferrari at Goodwood

Nice and easy to get to the spark plugs....

The gunson one will be no good as it comes with only screw on caps so not like the 86s fitting. I think you will need to get one of the ones that create a vacuum after the bleed nipple rather than trying to pressurise before the nipple (if you see what I mean!). Something like this? https://www.amazon.co.uk/Bleeder-Tester-Vacuum-Motorbike-Bleeding/dp/B00HHXRBWI/ref=asc_df_B00HHXRBWI/?tag=googshopuk-21&linkCode=df0&hvadid=232020729251&hvpos=1o4&hvnetw=g&hvrand=8987588034638329079&hvpone=&hvptwo=&hvqmt=&hvdev=c&hvdvcmdl=&hvlocint=&hvlocphy=1007025&hvtargid=pla-440840631275&psc=1 I did see a youtube video of a guy who just made his own with a few lengths of hose and the top of a household spray bottle to get the same effect.

Yes, they did well with their sighting lap!

Lauren

reacted to a post in a topic:

Smokestop BBQ Meet - 15/06/19

Deacon

reacted to a post in a topic:

Smokestop BBQ Meet - 15/06/19

Great pictures Will. It was good to meet up with everyone for a nice lunch. Here are a few of my pics. After looking at the photos on the wall though, was it just me that was a bit disappointed that no-one wanted to take on any of the food challenges? I love the top right picture as it looks like the paramedic is on standby...

Yes, I will be there. Thanks.

I got to see my first one on sunday.

I should be able to make this.