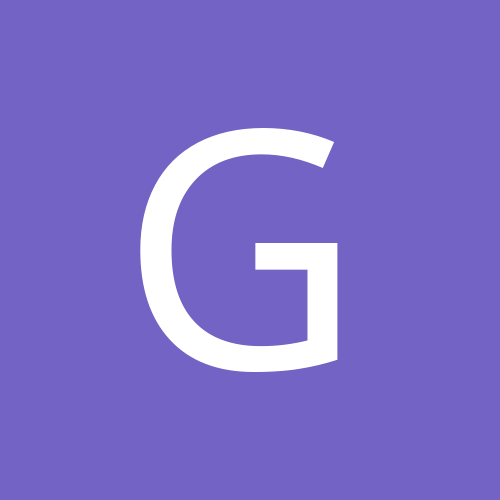 Content Count

37

Joined

Last visited
Recent Profile Visitors
The recent visitors block is disabled and is not being shown to other users.
Hi again, I was a bit too optimistic about that clips. I have a oem set of indicators, that came off my BRZ, but the previous owner had them fitted with silicone glue so the A Clip is missing. So apologies - but I won't be able to help you. But I found that : https://led86.com.au/product/replacement-side-indicator-clips Don't know if its too much or not, but they sell them abroad.

DrOsOs

reacted to a post in a topic:

Urgent - Side marker (indicator) - A clip

Hi, I may have one or two. I will check it tonight, will let you know. Greg.

hi Leonard, Greg here, so 1. My headlights look diffrent then yours, I attached a generic google photo with exaclty the same face as mine. The DRLs are under lights , indicators are built into headlights so I did not touch it. Looks like each country and each model differ with the setups. 2. I have no front fog lights, I fitted a switch that you can see on the photo - its for a rear fog light , but like I mentioned before, the jdm oem bunper fog light had no space for a bulb to be fitted, so I have changed that to valenti v bar. So again - each country has its own unique designs for this car.

You are not the only one with right hand indicator switch. I have a JDM brz. And my fog light switch was retrofitted. Mind you, rear bumper light had no space for the bulb, so I fitted valenti bar.

I will grab the spoiler please, can you send me your paypal?

Hi , would you be able to post it to Glasgow? regards Greg.

That AC delete - when did you buy the kit? Because the website says out of stock. Or do I need to place an order with them? In my case - I do not use ac at all, so want to get rid of the gear in the engine bay as well. and the raceseng kit is no longer made.

I was also wondering if I could get a second one. Mine is a bit different since I have changed my 86 to JDM brz. And it came with only one like this on the photo.

If I cover the cost of shipping will you be able to post it to Glasgow UK?

Gregski replied to Edbrez's topic in Newbies

Lovely car, I myself got rid of UK gt86 (enjoyed it very much), and got myself JDM brz. Two different cars in my opinion. In few weeks I'm going to do the full exhaust and your setup is exactly what I am after. Hence my question: is it easy to live with it every day? Or is it too noisy? Could you please describe your experience with it? Do you still have catalytic converter? Best regards, Greg.

Hi, Sorry, forgot to update. These are sold.

Cloy86

reacted to a post in a topic:

Wanted: Stock Airbox

Not sure if East Kilbride is on your way, but have 2 sets, both from 2013 models.

Hi Buddy, Just a quick question, I may have missed that during my reading : is this a hks single exhaust you are currently running? If yes - is it quite loud? My idea was to fit it to a daily car, NA.

Got one set from gt86, will have another one from brz, both 2013, removed due to fitting blitz advanced power intake. Not sure about the price, let me know what do you think. And needs to be posted, I'm in Scotland. Greg.

I will grab the tail lights please, PayPal?