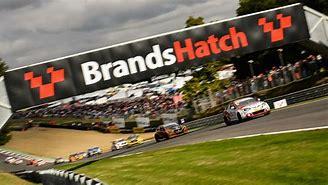 Track Day - Brands GP - Sep 23rd
Event details
Track Day - Brands Hatch GP (Opentrack)
Friday, September 23rd, 2022
£475
One of the few chances each year that the exclusive Grand Prix Circuit is open to the public and this is your opportunity to drive it
There is nothing else quite like Brand Hatch's Grand Prix Circuit in the country. Blasting down Pilgrims drop, flat out towards Hawthorn Bend before taking on the Westfield Bend. Then, on to Dingle Dell and the sharp left-hander that is Stirling bend at which point you leave the woods and come under the bridge hard on the brakes for Clearways. This challenging array of high-speed corners and flat out straights should be on the list of "must-dos" for every track day driver in the country.
This General Car Track day has an Open Pit Lane format enabling you to go out on the circuit as you choose.
Please pay special attention to the noise limit listed.
If anyone has a good videa pls post in comments