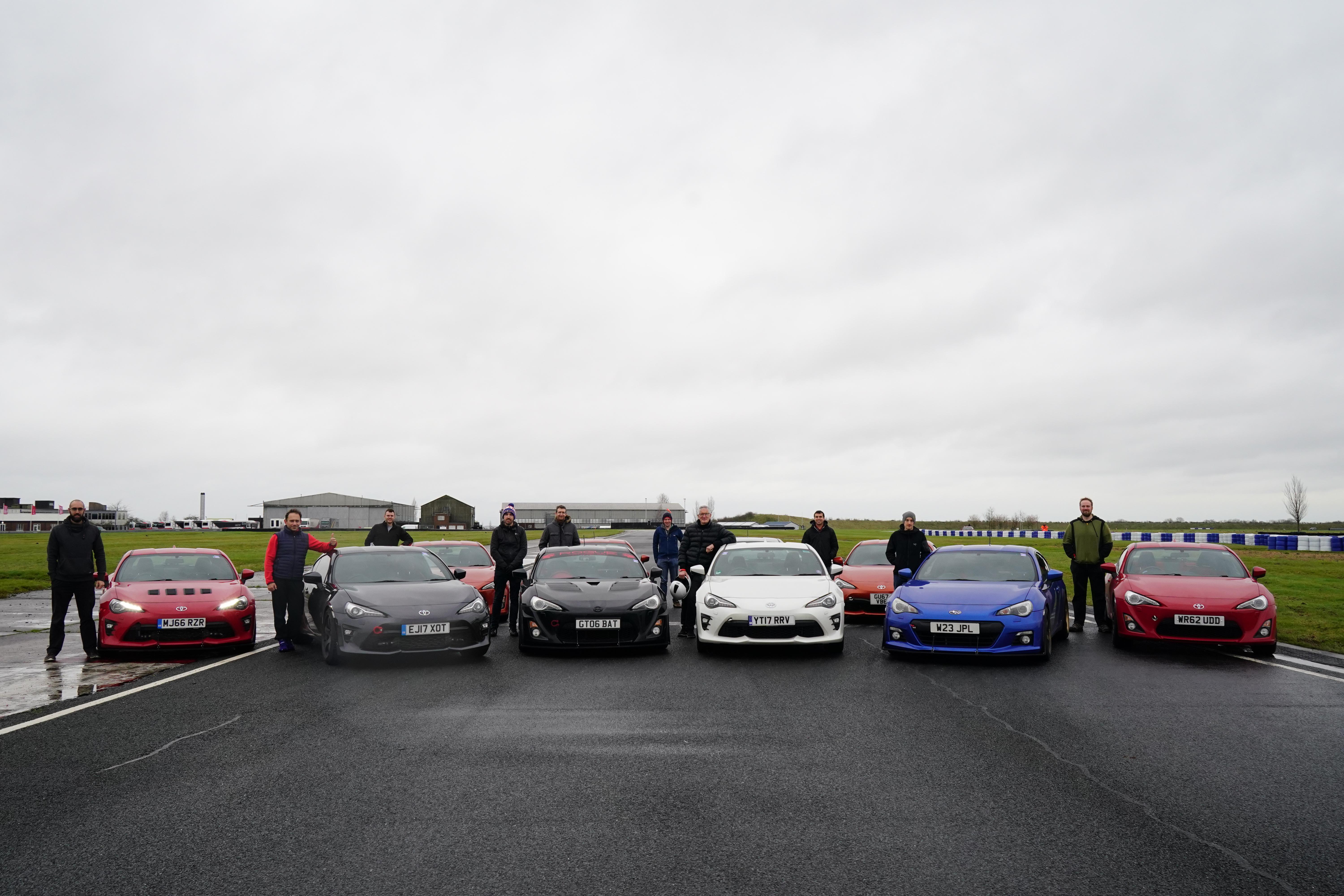 "Club" Track Day - Bedford GT, Saturday November 27th
Event details
Trackday - Bedford GT - Saturday, November 27th
£149 (Javelin)
Bedford Autodrome GT Trackday (javelintrackdays.co.uk)
Late November/ early December "club" track days have been popular last couple years with a number of club members selecting this to be their 1st every track day in GT86. We have selected a weekend date again, hopefully many of you would be able to attend - it can be wet and cold, but lots of fun guaranteed! 
There is nowhere else in the world quite like Bedford Autodrome. The venue has been purpose-built for speed and space.
Bedford of the safest circuit in the UK, with lots of run off (mainly grass, not gravel pits!). Everyone is welcome. Not promising muffins this time :), but should have tea and biscuits to keep us warm. 
Book directly with Javelin using the link above. No club discount this time, but you can use Javelin points (or leftover credits as some of us still have it).
Noise limit 101db static/ 87.5db drive-by. Check yours in advance to avoid disappointment.
Car Track Days | MSVT (msvtrackdays.com)
Let me know who's attending to keep track.
Hope to see you there for some pre-festive season track fun!