Event details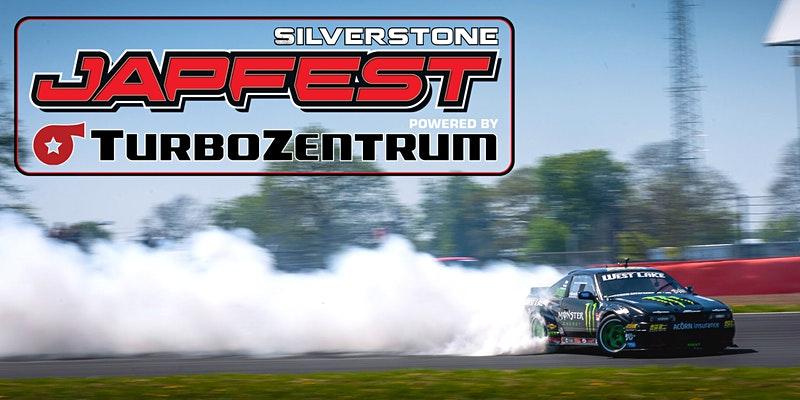 Japfest Silverstone
Saturday, September 4th, 2021
Usually the most popular "official" club social event, this year Japfest Silverstone will be held on Saturday September 4th (due to Covid).
Experience non-stop high-speed performance track action including spectacular drifting displays, a huge retail village and over 4,000 cars on display from the UK's thriving club scene. Firmly established as Europe's biggest Japanese car show, Japfest is the premier event for the serious enthusiast with all day edge-of-the-seat track action; this show never ceases to amaze.
If you had purchased tickets for the 2020 event your booking will be automatically carried forward into 2021, you do not need to do anything.
If you would like to join club stand club tickets can be booked via
Access code: GT86dRiVerSCLUb
Popular hotel to stay prior to is Double Tree Hilton at MK Dons Stadium, Milton Keynes.