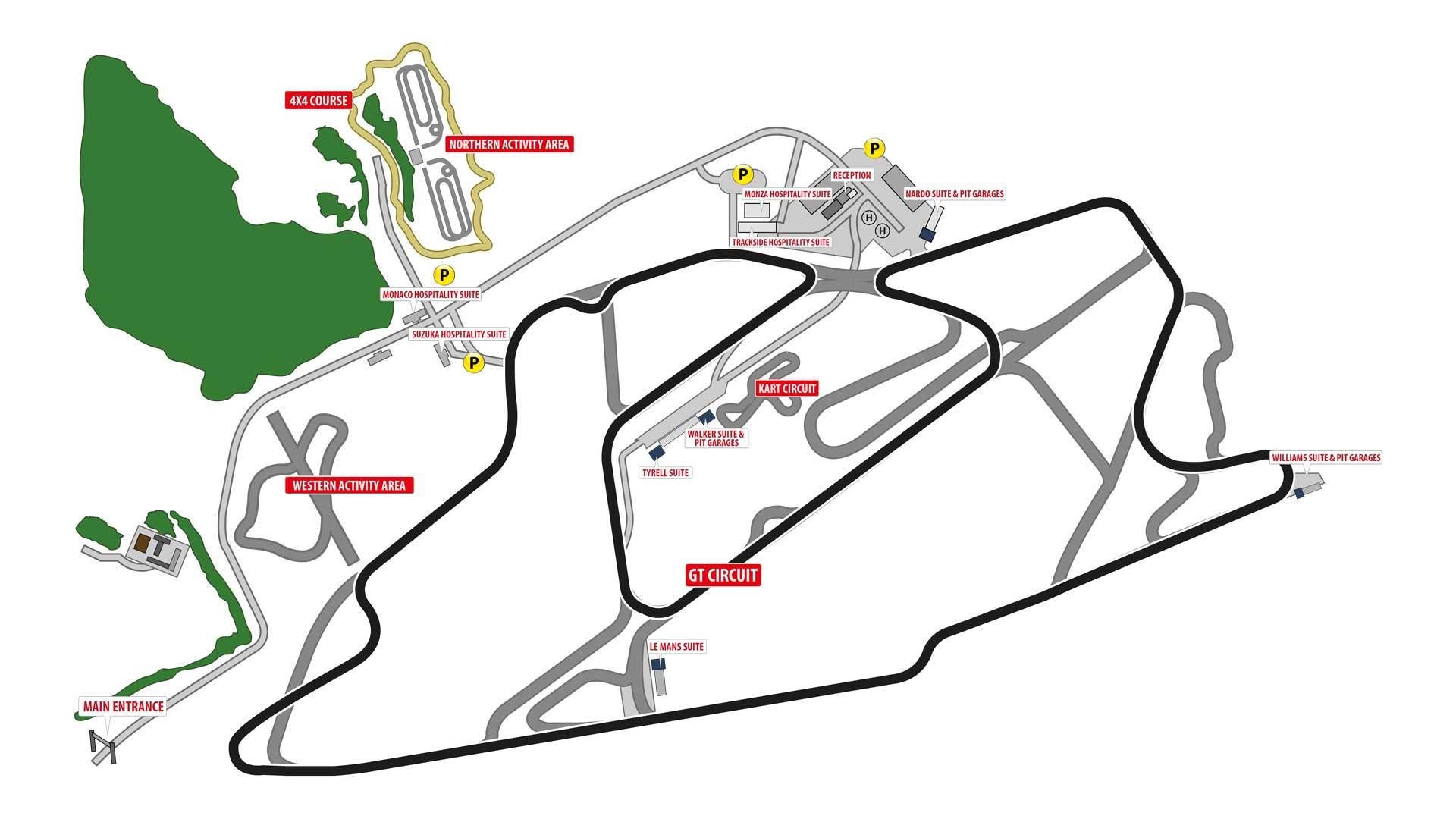 Trackday - Bedford GT - Monday, Oct 4
Event details
Trackday - Bedford GT - Monday, October 4th
£155 (Opentrack)
View Dates / Book Now | OpenTrack
There is nowhere else in the world quite like Bedford Autodrome. The venue has been purpose-built for speed and space. The track, which is just under 5 miles long, was designed from scratch by former F1 driver Jonathan Palmer.
It is laid out across a 384 acre site, with vast run-off areas that provide optimum safety. There's no motor racing at the Autodrome, which means no crowd-protecting safety barriers or concrete walls – guests can drive to their limits safe in the knowledge that pushing too hard will result in nothing more than a harmless spin across endless flat grass.
Noise limit 101db static/ 87.5db drive-by. Check yours in advance to avoid disappointment.
https://www.msvtrackdays.com/car/circuits/bedford-autodrome/