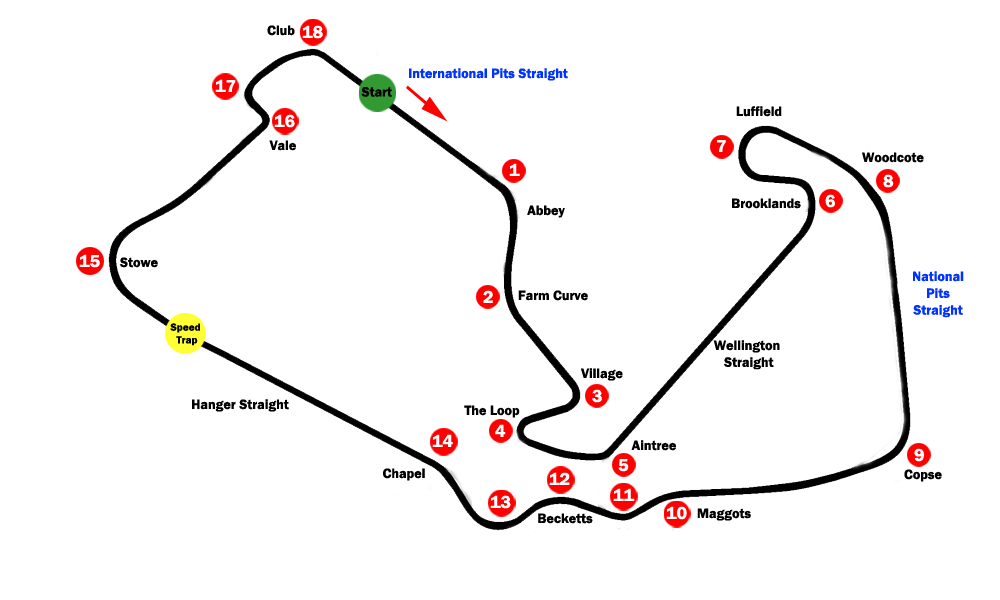 Trackday - Silverstone GP - Monday, Nov 8
Event details
Trackday - Silverstone GP (Circuit days)
Monday, November 8th, 2021
£239 if booked prior to 1/1/21 (normal price after 1/1/21 £269)
Circuit Days - Silverstone (circuit-days.co.uk)
The GP circuit is long at 3.66 Miles and is everything a "Classic Gp Circuit" should be. Fast straights where you can push your car and also entertaining corners that you hone your skills on during the day. Following in the tracks of the great drivers of the past and today.
Circuit guide
https://driver61.com/circuit-guide/silverstone-gp/
2020 track days have all been cancelled at Silverstone after 2nd lock-down of 2020 started, so book early to avoid disappointment.