Event details
Tunerfest South 2020 - Brands Hatch - Sunday, June 14, 2020 - POSTPONED
Tunerfest brings you a day for all owners and lovers of seriously tuned, performance cars. With hundreds of  performance cars on display, a full day of superb track activity, a trade area, on and off track passenger rides, plus many other things to see and do.
Tunerfest will host it's third PAAA Performance Tuning Event. The PAAA is an industry organisation that represents the biggest and most influential tuning brands such as KW, REVO, Litchfields, Eibach, Scorpion, Milltek, Maha, Powerflex, Pipercross...the list goes on, over 20 major players all in one spot at Brands Hatch to showcase their latest offerings in what will be the biggest quality trade gathering of the aftermarket industry EVER in the UK.
The event offers you a unique opportunity to see some of the fastest and highly tuned production-based cars in the UK - both on the track and in the paddock. Consequently, Tunerfest embraces everything that the modern car tuning scene has to offer, including round three of this year's Time Attack Championship, a series of RWYB Time Attack sessions, a huge array of quality car club displays, a trade village, Show and Shine, kids play area, rally cars rides and go karts, plus on-track demonstrations from the Drift cars, the list is huge. Plus, there will also be a gathering of over 300 Super and Hyper cars.
Check link below for further details
We will have a club stand!
To join club stand
Follow the link below and use the red button.
Car Club booking code:- 32965745
http://south.tunerfest.co.uk/club-stands/
If it does not work let me know (they had some teething problems with the new system)
To book tickets
You need to book tickets using the link below:
https://brandshatch.msv.com/bh-20-TunerfestSouth
Once you have booked your tickets pls let me know will add to the list (and also to make sure I bring enough muffins to celebrate my anniversary of joining the club)
See you there!
Attending:
1. @VAD17 (organiser)
2. @Dankool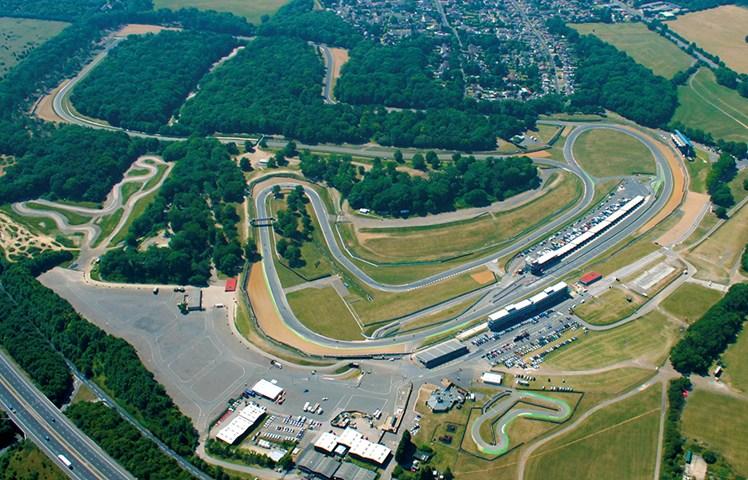 POSTPONED until further notice due to COVID-`19 outbreak
http://news.msv.com/covid-19-and-msv-venues-–-an-important-update.aspx
Any public tickets which have been purchased for the event will roll-over into the new date if/when announced and if you are unable to make the new date or if we have to eventually cancel the event you will receive a ful refund from MSV as per their T&C's online.
We will update this page when further details become available