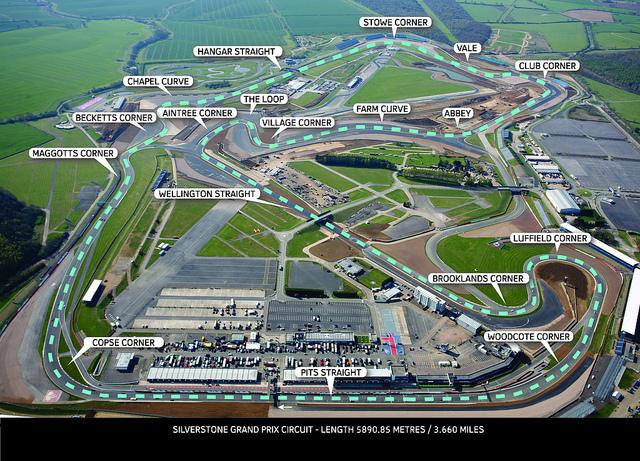 Silverstone GP - Track Day (Opentrack) - Saturday, Nov 16th
Event details
Silverstone GP - Car Track Day (Opentrack)
Saturday, November 16, 2019
£275
https://www.opentrack.co.uk/product/silverstone-gp-circuit-sunday-16th-november-2019/
The GP circuit is long at 3.66 Miles and is everything a "Classic Gp Circuit" should be. Fast straights where you can push your car and also entertaining corners that you hone your skills on during the day. Following in the tracks of the great drivers of the past and today.
Garages are Free of Charge with Opentrack at Silverstone.
Professional Photography is free.
Instruction is also free.
Open Pit lane Format
Times for Silverstone GP Day Events:
07:30am Sign on starts
08.40am Briefing
09:00am Sighting laps
12:00pm till 13:00pm Lunch
17:00pm Track time ends
The noise limit is 102Db as a drive by, no static noise limit at Silverstone.
Confirmed:
1. @VAD17
Circuit Guide