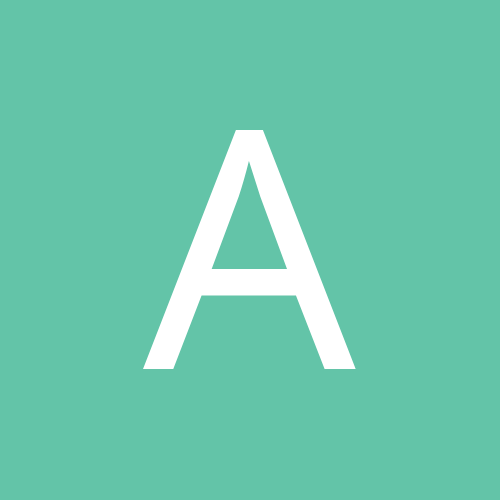 Content Count

13

Joined

Last visited
I've not seen you on the m6 for a while dude.....

Not sure but it will be RWD😉

I purchased two additional years for £500 which I paid interest free over 10 months. Don't be put off with the mileage because most of those miles have been done on the M6!

Toyota GT86 manual.I've owned this car for the last four years and I can honestly say it's been my favourite in a long list of cars I've owned over the last 20+ years. The car has covered 66,500 fault free miles and has never let me down.It has full Toyota service history and benefits from additional extended warranty that I took out, which is transferable to the new owner. The Toyota warranty expires in November but can be extended further.The expensive spark plug change service was conducted last year so they won't require changing again for a further 50,000 miles!The overall condition of the car is very good in my opinion but with the odd age related mark and stone chips. SatnavI changed the rear lights to Valenti sequential items last year because I much prefer the red colour of these lenses on the rear rather than the standard Lexus esque clear versions. I do have the originals if the new owner would prefer these.I've monitored the prices of GT86's over recent months and believe my car to be worth £9995. I could advertise at a higher price and negotiate down to this price but that's not how I work. If you like the car the price is £9995 which I would like as a bank transfer. 07766 697 826

Finally got this Sonichi DAB radio adaptor and fitted it today. Hooray I've got 6 Music again! Just out of interest do you guys that use this kind of adaptor listen via the FM option or do you hard wire it in with a 3.5 aux lead?

Nicebiscuit

reacted to a post in a topic:

Cheap option to add DAB

Thanks for posting this as I'm interested in getting DAB solely for Radio 6 too! I need to go to Halfords for new wiper blades so may need to make another little purchase too.

Hi All, My ebay auction finishes Sunday evening, and my Cobra Sport resonated exhaust is currently only on £299, so somebody is going to get a bargain! http://www.ebay.co.uk/itm/Cobra-Sport-TOYOTA-GT86-Subaru-BRZ-Resonated-Stainless-Steel-Cat-Back-Exhaust-/111733204992?hash=item1a03d16800

Kev - if you are looking for a bargain resonated Cobra exhaust check out my ebay auction: http://www.ebay.co.uk/itm/Cobra-Sport-TOYOTA-GT86-Subaru-BRZ-Resonated-Stainless-Steel-Cat-Back-Exhaust-/111733204992?hash=item1a03d16800 I reverted mine back to a standard exhaust at the weekend and it took me 30 mins and that included jacking the car up. Only four bolts connect the centre and rear section together.

I went to see a white GT86 tonight. I hope the owner is not on here as it was a bit rough and needed quite a bit of paintwork! Fast coming to the conclusion from you guys that modified cars are much better looked after! It's a shame that Chopper602 isn't more local to me as I physically can't get up to Teeside before my BMW is collected early next week. Ideally I'm looking for a car in a 50 mile radius of Stafford, one of you enthusiasts must be looking to sell up near me LOL!

Hi Will300, that's a shame because I think I'm pretty local to you as I'm based in Rugeley, Staffordshire.

Hi Tim, thanks for pointing me in the direction of your car. I must admit I think I'd prefer a totally standard car as I'm not a massive fan of modifying my road cars. I get my kicks by constantly modifying my rally car/money pit!!!

My car is being collected by it's new owner on Saturday, so I'm on the hunt for a GT86 or BRZ. Ive already seen three cars at three different Toyota dealerships and can you believe that each one was sat in the bodyshop awaiting paint! This means I'm looking to purchase from a private seller as I've also had enough of salesman schmoozing!!!! In a nutshell I don't want to spend over £16K and am not too fussy on colour except for orange (sorry ginger lovers!). Just looking for a car in good condition that I can purchase on Saturday or Sunday. I look forward to hearing from any potential sellers.