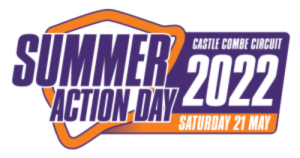 Summer Action Day (Castle Combe) - Saturday, May 21
Social Events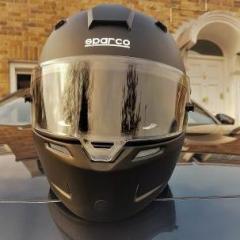 Event details
Summer Action Day
Castle Combe Circuit
Saturday, May 21st, 2022
Summer Action Day 2022 | Castle Combe Race Circuit (castlecombecircuit.co.uk)
Featuring gripping non-stop track action, awesome paddock displays, thrilling drifting demos, public track time, and a bustling trade village
We'll have a Club Stand.
To book club tickets
1. Go to the link below
https://castlecombecircuit.co.uk/shows/summer-action-day/21/05/2022/club-book
2. Select the Club from the drop down menu - "GT86/ BRZ Drivers Club"
3. Use unique club booking code - "GT86/BRZSUMMER"
Club stand tickets are £20 and admit car, driver and up to 3 passangers.
You can book tickets and track time (if you'd like) at the same time.
Earlybird track time is reduced automatically by £5 when you enter your club code. Earlybird discounts close six weeks prior to the event, so be sure to book early to avoid disappointment!
Please note that club passes and track time are sent out in the post roughly 3 weeks prior to the event.
We need at least 4 cars to get the club stand confirmed.
Hope to see you there and let me know if you're joining (we'll arrange convoy close to the date).
Attending:
1. @VAD17